With a certified Analyst-Programmer and solution provider.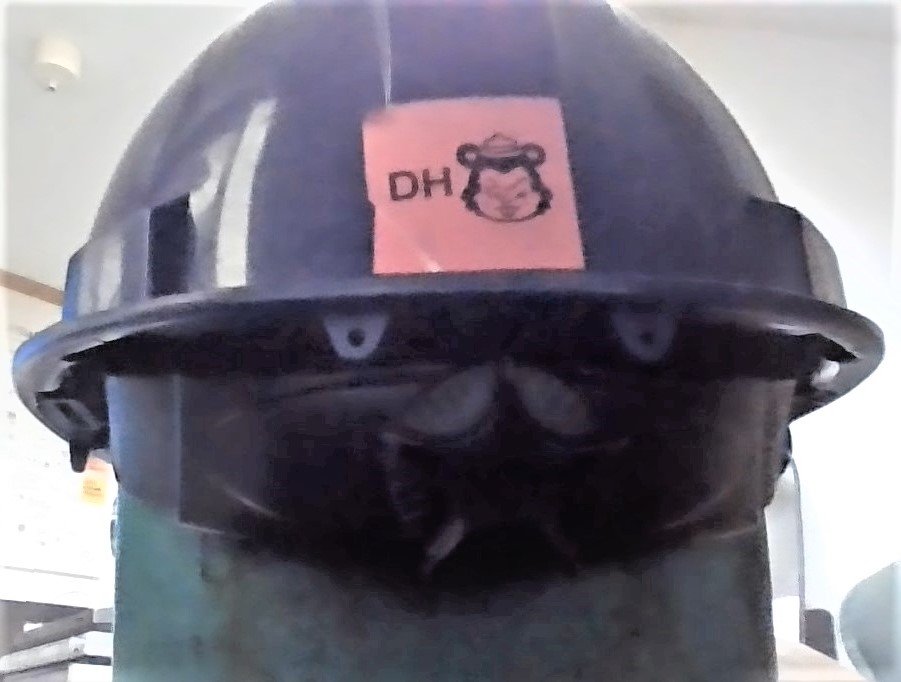 An analyst-programmer is a bridge between bussiness and technicians. The nice idea of it, is to understand both worlds, the reality is often misunderstanding in both worlds. But over time I learned the basics of alien encounter of 3rd or 4th kind. (psst…it is a universal language 😉 ). Luckily, to avoid being labeled as childish or not serious, there are certificates. And some evidence, see picture on the left.
The ability to sniff on all languages (see my Chinese nickname) is very useful for the integration of islands. For example the scientifically speaking quality guys on their clean labs have something to offer to the production crew with the dirty helmets and gloves, and vice-versa. If only they understood each other, driving high-quality production was nothing to worry about. But the difference in personal drives make it hard to share interests, let apart to share information or knowledge.

Therefore, a laboratory education is required. A certification, showing that basic skills of analysis and translation into 3rd and 4th generation programming languages were trained, is required. Microsoft solution provider certification is required. J2EE, Oracle, Turbo Pascal, etc. Not because of the people that already understand your language, but for the trust of those who don't understand it yet.
I would be happy to contact you in one of the phases to build value:
Seeing at a distance between 100 and 1,5 metres;
Listening to each others voice;
Getting abducted (, chipped…) and returned in a brainwashed state;
Being part of an ecosystem, by the integrated islands or worlds.
With my Engineering and MES/MOMS consultancy experience over 20 years, I'm happy to learn more from your island or world. Or to share my learning capacity with you, to learn things for you.