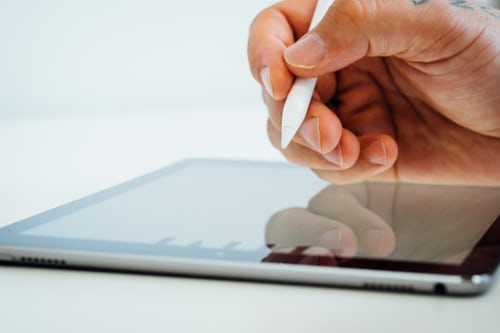 IT solutions based on truth discipline improve the daily employee experience in science, innovation and manufacturing (for example in production of medical devices or food). Our approach gives a positive electromagnetic pulse on social level as well as in quality and performance. Read example cases.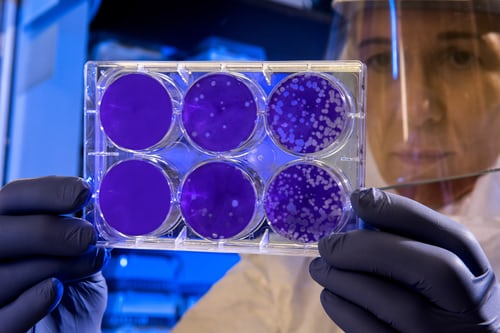 .
.
Truth discipline, critical thinking and Knowledge Between the Noses is our culture. Future proof IT systems and data quality are opportunities for personal growth over the long term. Both specialization as integration of segments are boosted by data integrity, quality management and laboratory execution systems. We apply the credo of the foundation Ecolabeur.nl for all customers.
Your EMP begins with bugging us using the chat-box or email.
Keep Up service

Standby support & maintenance, de-escalation principle.
Contact us immediately.

Step Up service

Agile (scores best on delivery of value)

Waterfall (scores best on decision making)

Life saving industries are candidate for 50/50 deals in software development POCs.
Our general terms and conditions apply to all services (upon request). The procedure to submit a request is divided in two paths:
Keep Up IT Services
Step Up Integrity Solutions
Reach-out by chat or mail;
Apologies if we didn't reach
out first! Use chat or mail;
We guide you through a
checklist for priority and match;
Free-of-charge meeting or
visit to discuss the options;

Immediate support

: 100 EUR
security deposit;
We offer a custom proposal

Scheduled support

: sign agreement.
Sign agreement.

Benefits

: de-escalation principle,
single case or a support request.


Benefits

: combines qualified
best-practices with
daily experience
improvement for
employee and customer.

Our general terms and conditions apply to all services (upon request).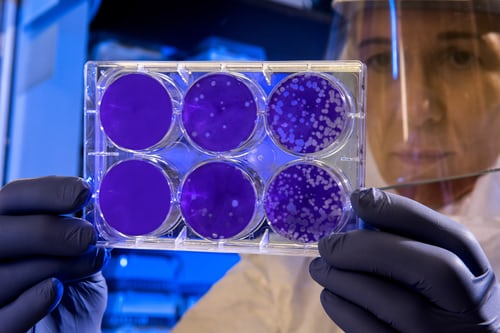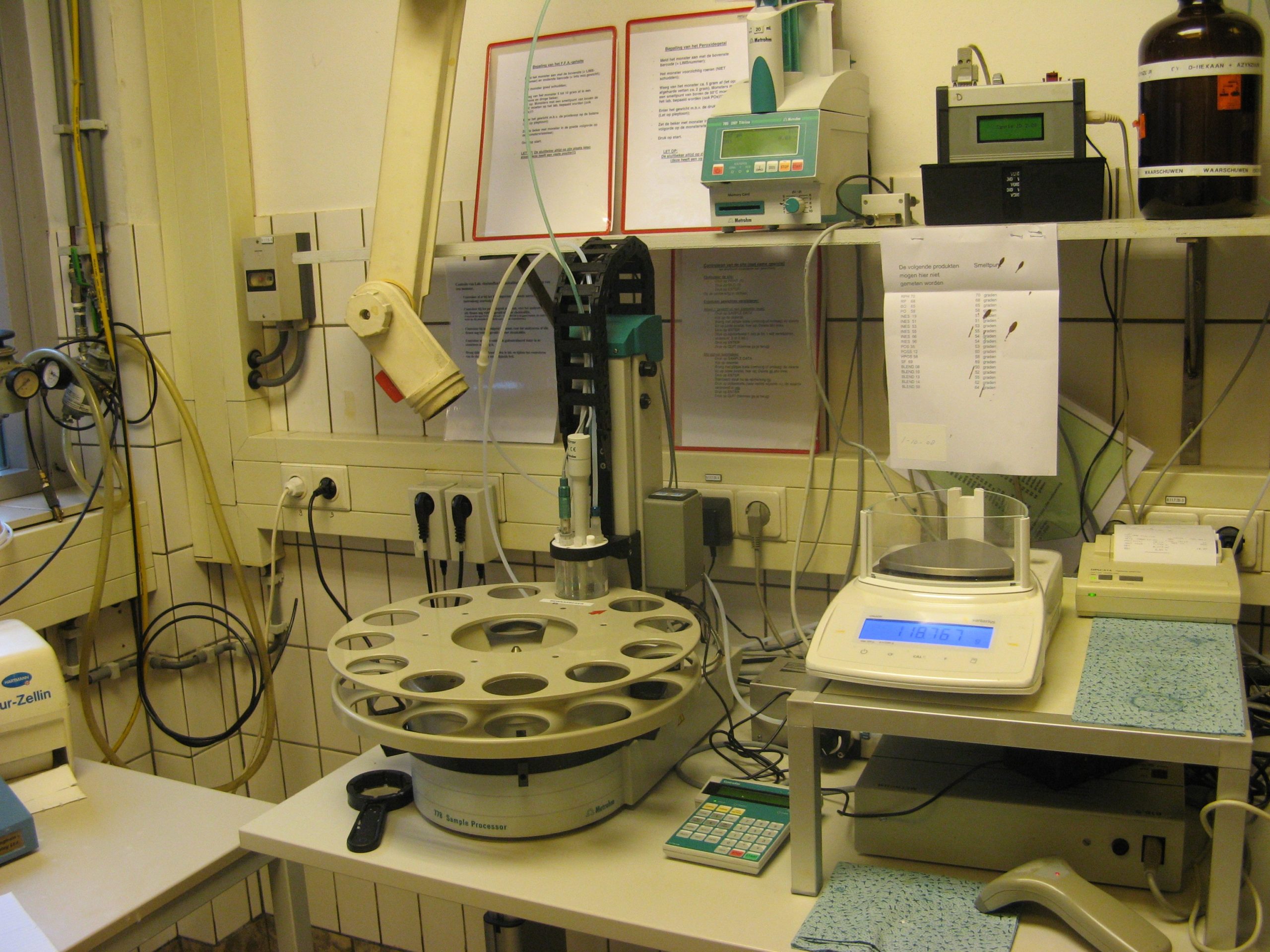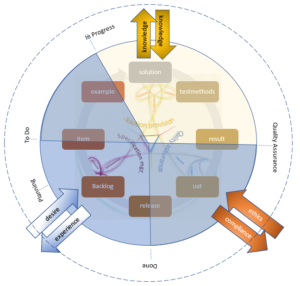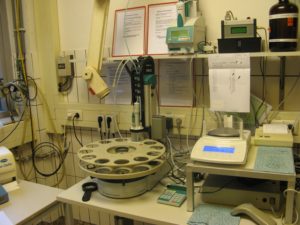 "Just make sure that industry 5.0 is not about sticks and stones."

fake author based on fake Einstein quote 🙂